Plush Hot Water Bottle Covers
Invented over 500 years ago, the hot water bottle is everybody's friend in those chilly months. Some choose electric blankets or wheat bags but my favorite is the hot water bottle.
The hot water bottle is good for relieving joint stiffness, pressure, muscle strain, fatigue or cramps, aches, menstrual cycle pressure, and usually for initial heating of cold bedsheets. Hot water bottle therapy benefits have been known since the 16th century and is still used by many complementary therapies. Although the hot water bottle offers comfort to ease the pain, this therapy method can increase patient risk of scalding.
So not only providing a place to warm up your feet, the hot water bottle has healing powers. For the mear price of $5.95 AUD, this is added benefit to the household.
McGloins Hot Water Bottle
McGloins Hot Water Bottle (Assorted Colours) 2L
Helps you feel good and feel safe.
Safe and natural rubber hot water bottle.
Manufactured under supervision to conform with British and Australian standards
High quality rubber for superior strength
Warm and soothing
Use hot water to relieve aches and pains
Use ice water for temporary relief of sprains and bruises
Novelty or Plush Hot Water Bottles Covers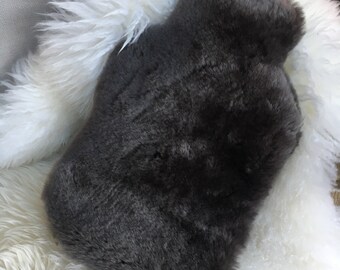 Seal Grey luxury Fur Sheepskin hottie Cover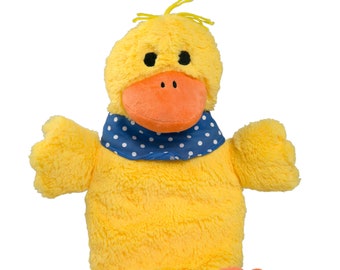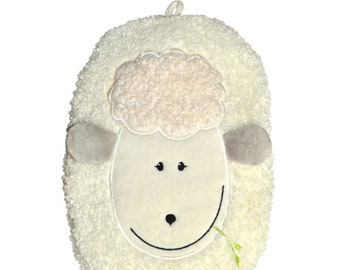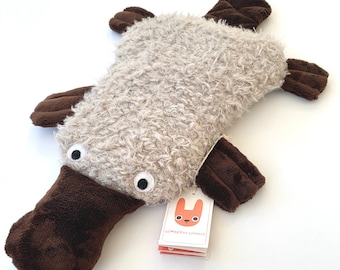 The platypus is highly cute! Looks exactly like the product picture and is really soft and fluffy.
From shop Leafykids
From shop HiDesignsShop
Designer Hot Water Bottle Covers
by WyndlestrawDesigns
KnittingNutAustralia
Children's Hot Water Bottle Covers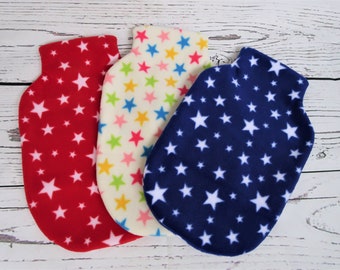 Designer Hotwater Bottle Covers

SWAHTshop